Back to News
BLCI cosponsors "bias" film screening at Harvard Law School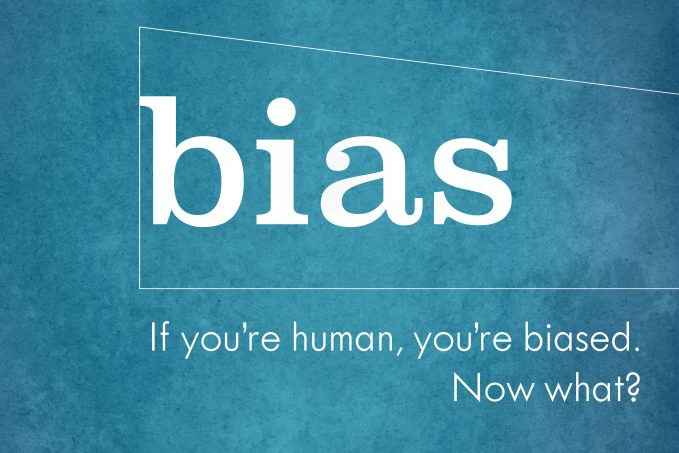 Boston Law Collaborative Institute was a co-sponsor with The Program on Negotiation at Harvard Law School, The Charles Hamilton Houston Institute for Race and Justice at Harvard Law School, and The Radcliffe Institute for Advanced Study at Harvard University for the documentary feature "bias" created by Filmmaker Robin Hauser. The film was presented at Harvard Law School and open to the public for free. BLCI executive director, Audrey Lee, was the moderator.
The documentary feature "bias" follows filmmaker Robin Hauser on a journey to uncover her hidden biases and explore how unconscious bias defines relationships, workplaces, our justice system, and technology. The film includes interviews with
Mahzarin Banaji and Anthony Greenwald, and explores the results of the Implicit Assumption Test. A Q&A session with filmmaker Robin Hauser took place following the screening.